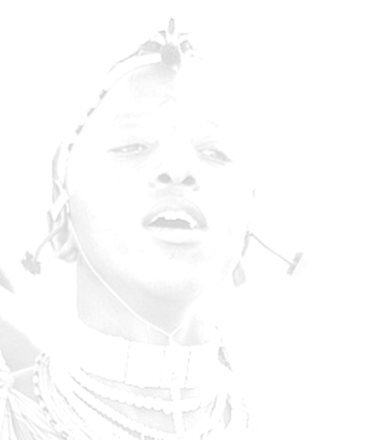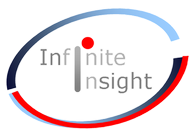 RDD CATI Pilot Study
- Report (June 2020)
In cooperation with D3 Systems and GDCC, we carried out an RDD CATI Pilot Study in Kenya; the questions on Covid-19 were also run in an Online Pilot in Nigeria; the merits and demerits of both methods are discussed.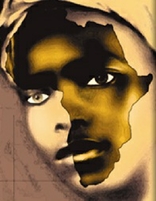 ESOMAR Industry Report, 2012 - Africa Highlights
The Marketing and Social Research Association is Kenya's professional body for market and social researchers. The annual MSRA conference was held on 20 June 2013 in Nairobi.
Margit Cleveland, managing director of Infinite Insight and ESOMAR representative for Kenya, presented Africa Highlights from the 2012 ESOMAR Industry Report.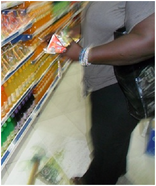 Shopping Habits in Kenya - Report
In 2011 / 12. Infinite Insight carried out research into shopping habits in Kenya. The research approach comprised
qualitative research (FGDs and Ethnographic) as well as a

quantitative survey (General population, 18+; nationally representative; urban & rural locations; random selection of respondents).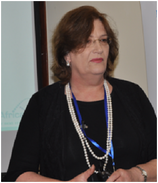 The Impact of the Westgate Attack
During the annual MSRA conference on June 26, 2014, , Margit Cleveland, Managing Director of Infinite Insight, presented findings from a training survey carried out within the framework of an interviewer accreditation programme, sponsored by MSRA, GFK Verein and DEG/KFW. The interviewer training workshops were organised by our sister company, Evolution Africa. .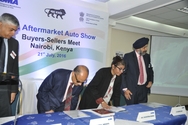 The Impact of Climate Change
- Report (September 2019)
Infinite Insight and Consumer Ideas carried out a self-financed project on the impact of climate change in Kenya and Nigeria. The project entailed nationally representative population surveys as well as expert interviews.
Fieldwork was carried out in August and September 2019.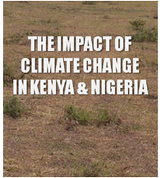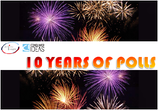 Multi-County Online Poll
- Report (June 2020)
Infinite Insight and Consumer Ideas carried out a pilot online study in Kenya, Tanzania, Uganda, Zambia, Nigeria, Ghana, and Liberia. Our colleagues from Ask Afrika contributed data from South Africa.
Fieldwork was carried out in between 29/5 to 6/6/2020.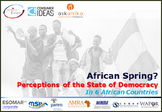 10 Years of Polls
- Video (June 2020)
To mark our 10th Anniversary, Infinite Insight and Consumer Ideas have prepared a Video, showcasing our pro bono polling activities over the past 10 years.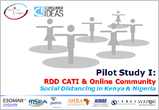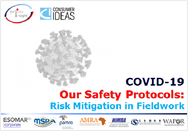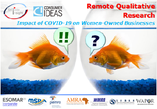 Remote Qualitative Research
- Video (July 2020)
The video features an FGD on Zoom, and Dyad and Online Bulletin Board on WhatsApp. We also explored the potential for remote Ethnographics

Impact of Covid-19 on Women-Owned Businesses
- Report (July 2020
The report covers the impact of Covid-19 on the lives of businesswomen in Kenya: their reactions, coping strategies, and outlook for their businesses.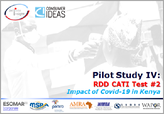 RDD CATI Pilot Study 2
- Report (July 2020)
The report compares results from Waves 1 and 2 (June 2020 / July 2020) in Kenya; topics were perceptions and reactions to the Covid-19 pandemic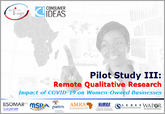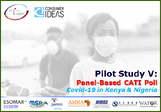 Panel-Based CATI Pilot
- Report (August 2020)
Using our CATI Panel, we conducted nationally representative telephonic polls in Kenya and Nigeria. The report highlights the flexibility of options presented by our Panel.